What's the 8th anniversary gift? The wedding anniversary gifts by the year for the 8th anniversary, offer remarkable choices and ideas. The traditional anniversary gifts for each year, is bronze or pottery, whereas, the modern gift is linen or lace, It is easy to see why you have many choices.
Bronze is copper and tin that have been melted together to make a superior metal, Copper is one of the softest metals but when mixed with tin it becomes very hard. Bronze is easy to shape and was best at cutting and chopping and so many weapons and useful tools were formed. Isn't this like marriage? Two individuals may not be strong on their own, but if properly shaped and formed will become a formidable force, A stronger united personality, through the bonding of the couple; leads to a magnificent and very useful unity. If you are easily shaped, you will become the cutting edge couple that will greatly influence others.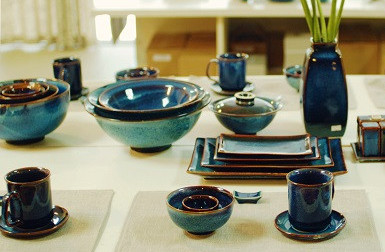 Pottery serves a very useful purpose and is often formed from clay which does not have strong cohesion; however, it can become a thing of beauty and a very useful vessel, if allowed to take shape on the potter's wheel by a master potter. It is heated to a high temperature which increases the strength and the rigidity of the object which is far superior to a blob of clay. A marriage brings together two individuals that are like a lump of clay; they need to be fashioned into a beautiful vessel, that a master potter can shape into a magnificent vessel providing a useful purpose. The couple can finish the vessel with gorgeous adornment if they supply the effort needed for a successful marriage.
Linen is made from flax fibers and is a labor-intensive work of art. Care must be taken with the fragile flax fibers in order to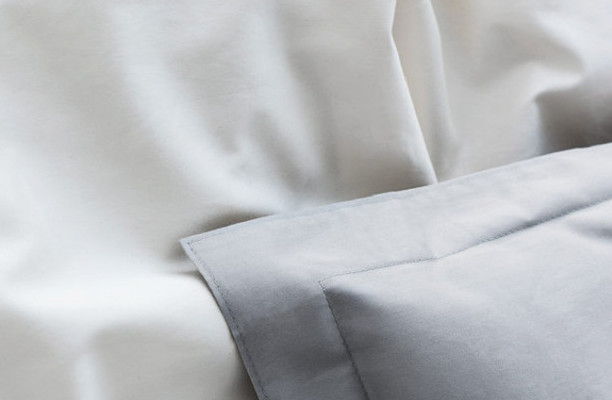 produce an excellent product. Marriage takes work and effort to make it valued and respected. It has fragile fibers which must be considered and carefully watched, but as it matures you will have a product as beautiful and functional as fine linen.
Lace is created uniquely and with great care, Threads are woven through pins uniquely set into a pillow and through careful and consistent work become a thing of great beauty both elegant and delicate. If you desire to have a marriage that is of the same desirability, you will have to supply careful and consistent effort in order to enhance the beauty of the relationship.
Anniversary Gifts Wife
When one searches for, "anniversary gifts wife," there are many exceptional gifts to buy for this present. If financing permits,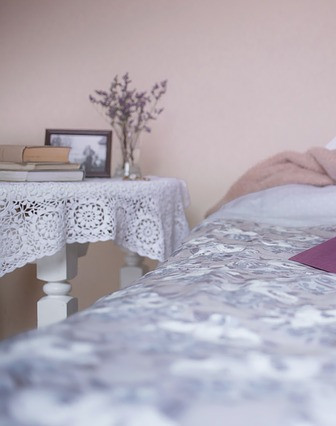 planning an exceptional holiday or even a short holiday retreat will bring lasting memories. Belgium, Scotland and Ireland have the finest linen in the world so maybe a European holiday is in order. If your interest is in bronze, the Shang and the Zhou dynasties is generally known as the Bronze Age of China. If you were to plan a trip to this country, you would find many unique bronze artifacts and be able to appreciate the value this important alloy had to civilization.
Which wife would not be thrilled with a complete linen set for the bed including pillow cases that have been personalized with your names and a unique motto? There are many quality bathrooms sets that you can buy and have them personalized to fit your celebration, as well.
There are many pottery sets that can be obtained, from giant urns to delicate crafted coasters. The types and variety is extensive but if you choose this gift selection, it is important to chose quality for such a celebration.
Anniversary Gifts Men
If you have searched for "anniversary gifts men." you are serious about finding the perfect gift for the man in your life. Since he is a collector what about a bronze sword? Bronze wheel rims for the car or truck might really put some energy into the mix.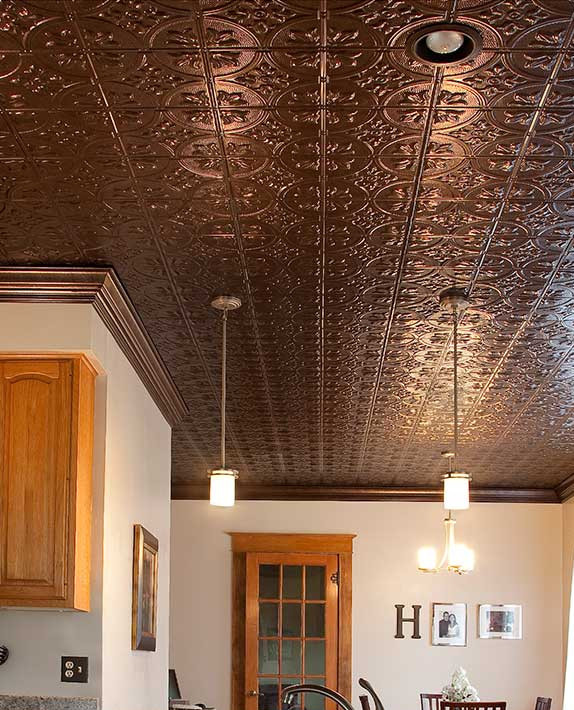 Bronze sculptures or statues can be bought for someone who enjoys art and its elements. Since he likes elegant living, why not agree on an anniversary gift for you both such as a bronze tiled ceiling or feature wall? Brass railing can be installed along the hallway and would have great appeal and serving a functional purpose. Since he works at a desk a brass office light might be very attractive or how about beautifully shaped brass bookends or cuff links? Since he is into chess, there are magnificent chess sets.
Traditional Wedding gift Ideas for Each Year
The traditional wedding gift ideas for each year of course focuses on brass or pottery. . If you enjoy music, trumpets, horns, trombones, euphemisms, and purchase of bronze musical CD's would shine. For jewelry, you have watches, bracelets and necklaces. How about some great flair like a set of bronze kitchen faucets, new kitchen door handles, a luxury set of bronze utensils for fine dining, bronze glasses, vessels, or bowls? There are statues, figurines, ornaments, impressive book ends, and paper weights. Some like brass railings or fancy wheel rims for the car or truck and if you really need an excuse for gamers, purchase a bronze power supply.
If pottery is to your liking then there is art, earthenware, furniture, figurines, sups, canister sets, piggy banks, candle holders, tea pots, cookie jars, plates, wall plaques, pitchers, jars, bowls, and flower vases all made as pottery. Some colors produced are very attractive and definitely add to the decor of your home.
What is the Best Wedding Gift Ideas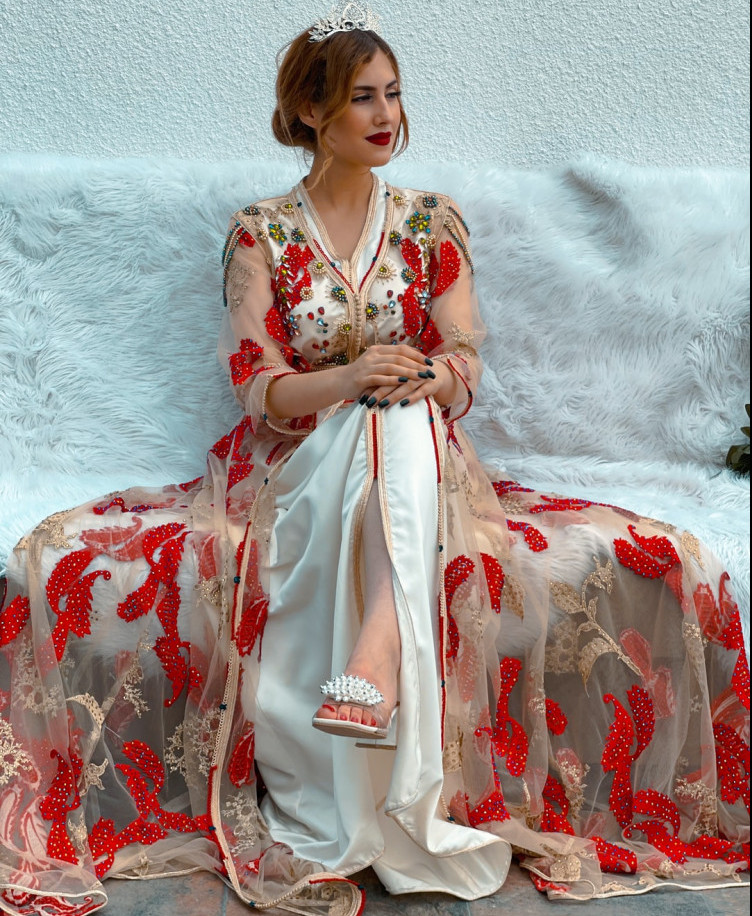 What is the best wedding gift ideas will depend upon finding that personalized present that will touch the emotions and make a lasting impression. The modern gift of linen, may do the trick. It is so easy to personalize linen by simply stitching a message and the names of the two love birds on a linen set of some sort. There are in clothes: blouses, dress shirts, gowns, handkerchiefs, jackets, jerseys, joggers, jeans, pajamas, night gowns, pants, robes, shirts, shorts, and under garments. Other choices include: bed sheets, blankets, curtains, gloves, quilts, and even some wall papers Linen is often a luxury material that is so easy to enjoy as that special gift.
The cost of the best wedding gift ideas is a consideration, but the most important aspect to really remember when purchasing this special item; it must be a personalized wedding anniversary gift that will touch the hearts of those receiving and encourage a strong bond in marriage,
Conclusion
In conclusion when considering the question, "What's the 8th anniversary gift?, keep in mind that there are many possibilities but you must keep looking to find that unique personalized wedding gift idea that will make a lasting impression and build a successful marriage.