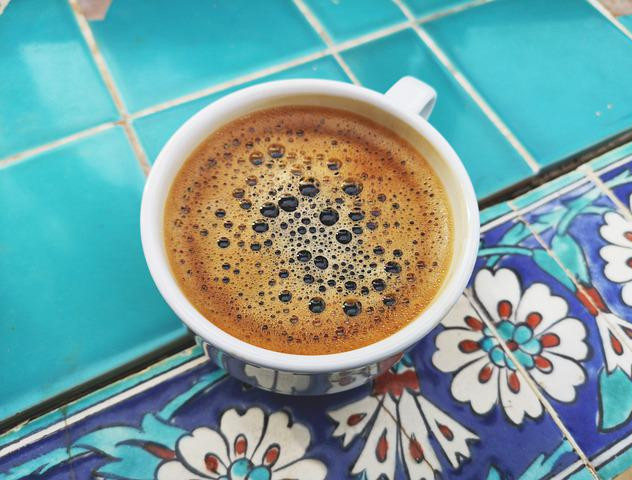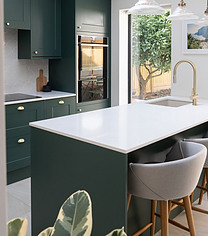 What is the best Wedding gifts? Personalized kitchen gifts are special presents to receive on the wedding day. These gifts can be fully personalized with engraved names of the couple and their wedding day or simply personalized in the sense that they are a special gift that is suited to the recipients in color and in the type of object that they would enjoy. If you want to pick a unique and special gift for this day, it will be important that you really consider What values the couple hold and which items they will cherish. If you are buying something for a chef, for example; you will need to understand that only the best will be fully appreciated. Any items you buy for the kitchen should be bought in consideration of the couple receiving the gift and their likes and dislikes.
Best Kitchen Knife Set
When considering an exceptional gift for the kitchen knives are to be highly considered. The best kitchen knife set possible will last for years and if properly cared for will be cherished for a very long time. These knife sets can be bought in a block so they are easily accessible or they can also be bought in a special case with knife holders. These are easily engraved with the names of the couple and will make a lasting memento of the event.
Essential knives would include a chef's knife, a paring knife and a serrated knife. A complete set would include up to eighteen different knives. If a set is too much for your budget then try to see whether you can buy the set as a joint present with other people. Everytime this set is used, they will remember the group that contributed to its purchase especially if it is engraved right on the knife box or knives themselves.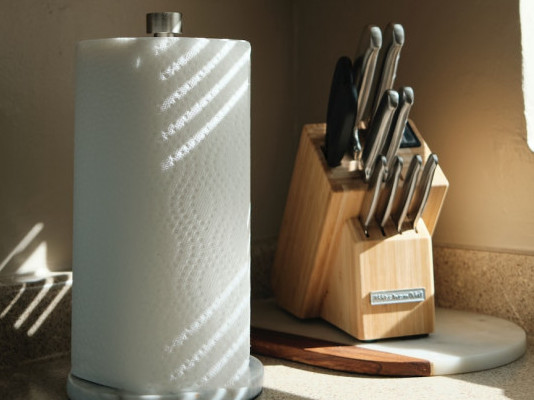 The types of knives are listed below:
Chef's Knife
Paring Knife
Utility Knife
Bread knife
Carving Knife
Cleaver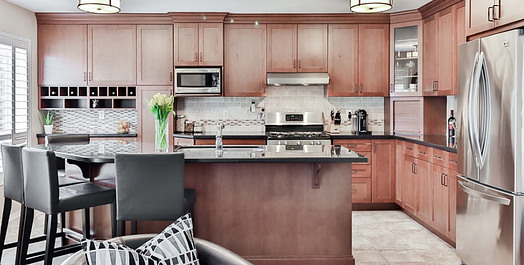 Boning Knife
Filleting Knife
Salmon Knife
Santoku Knife
Vegetable Knife
Nakiri Knife
Tomato knife
Peeling knife
The strength of your knives will depend on the material from which they have been constructed and on the manufacturing quality put into them. The same can be said about the knives's durability and sharpness. Stainless steel are the most popular blades as it offers resistance to rust and corrosion as well as having great durability. These are made using carbon, iron and chromium as the alloy of metals make for great properties.
Stainless steel blades
Stainless steel is arguably the most popular material for knives, as it offers great durability and resistance to rust and corrosion. The alloy is made using carbon and iron as a base, and chromium is added to repel stains and give the blade a lasting shiny finish. This makes the blades strong, durable, and very good at resisting staining. There are many manufacturers of these knives but the quality varies considerably and so care must be taken to ensure that they are bought from a quality professional manufacturer. Do not settle for a set that does not have a reputation for quality.as premium materials must be used in order for the knife set to be useful over many years.
Carbon steel blades or Ceramic Blades
Carbon steel has a high carbon content and provide knives with exceptional strength and rigidity These knives are very sharp if cared for and makes a great choice but these knives are prone to staining over time. . A ceramic blade is made from hardened Zirconian Dioxide. They are lightweight and very hygienic and can be printed with stylish patterns and details that make them attractive pieces but they are more prone to breakage and must be handled carefully.
Best Kitchen Back Splash Ideas
A great back splash in the kitchen will often be a highlight and will greatly enhance the appearance. The best kitchen back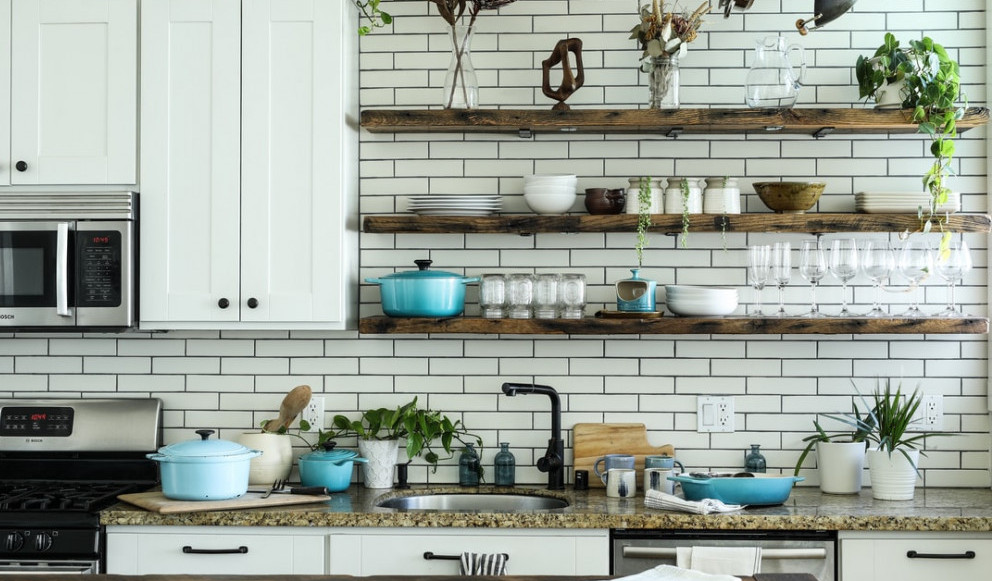 splash ideas make very cool presents that parents could provide as a special gift or a group of people could decide to complete the project together. There are many reasons why homeowners chose a tile back splash over others possible. They are easy to clean and to maintain and there are a great variety of tile shapes and colors to add to the creativity and uniqueness of the design. These tiles come in glass, porcelain and ceramic which means a very striking and eye-catching back splash can be made which will last many years and keep the kitchen looking very impressive. Of course, projects such as this will be determined by the financial ability and the cultural priorities of peoples but these can be build with a very simple budget as well.
Types of tiles: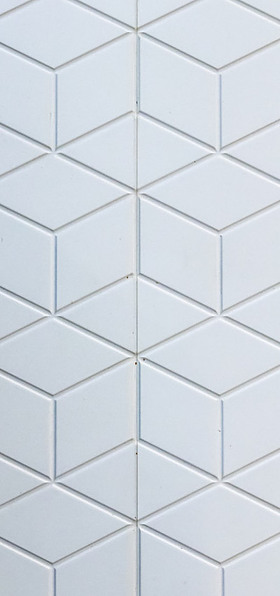 Subway Tiles: both white and colored-
Spanish Tiles
Glass Tiles-
Mosaic Tiles-
Diamond-shaped Tiles-
Chevron Tiles-
Hexagonal Tiles-
Horizontally or Vertically Stacked Tiles-
Herringbone pattern tiles-
Floral Tiles-
Penny Tiles-
Squared Tiles
Beveled Tiles-
Antique Tiles-
Cottage Style Tiles-
Add to this impressive list other back splash materials ideas and you will have an even more incredible list including: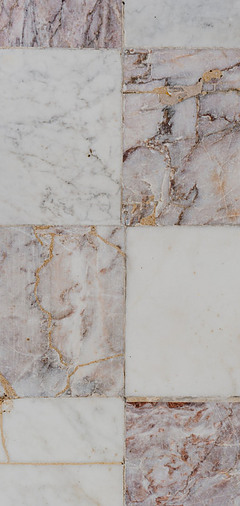 White Shiplap Wood Tiles-
Wood Planks-
Bead Board
Reclaimed wood
Plywood-
Now add stone tiles:
Granite-
Rough Stone
Marble-
Natural Brick-
Quartz-
Limestone-
Soap Stone-
Now if you consider that you could use some of these materials together and you have endless possibilities.
Best Kitchen Storage Ideas
Storage is always an important consideration in any modern kitchens. The best kitchen storage ideas make the best gifts for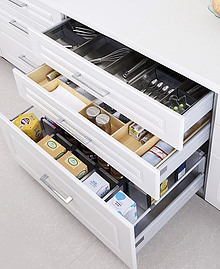 the kitchen many believe and become fantastic wedding gifts. They are reasonably priced and offer a unique gift that few would even consider but will carry long-lasting purpose. Small plaques can be incorporated to give a lasting account of the gift giver.
Attractive Islands with fold out Tables-
Cookie sheet and Cutting board slider inserts for a cupboard-
Pull out Bins and Baskets for under counters-
Lazy Susan-
Small folding ladder with ceiling cabinets-
Cutting Board Racks-
Pull out Pantry-
Magnetic Knife Holder-
Mounted Utensil Holder-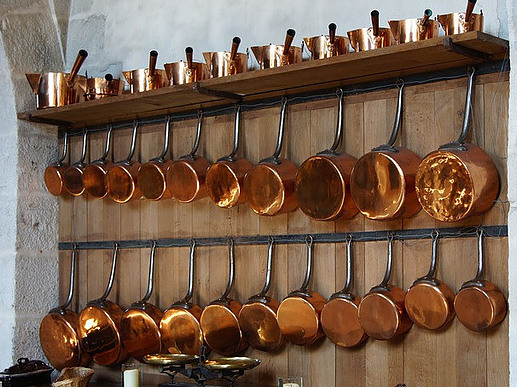 Wine glass hanging racks-
Hanging Fry Pan racks-
Table spinners-
Plastic Lid Organizers-
Hanging Kitchen Shelves-
Utility Shelves-
Under Shelf Hanger Storage-
Cutting Door Mounts for Shelf Doors-
Storage Stations-
Racks and Hooks-
Silverware Organizer-
Sideways Pull out Pan rack-
Kitchen Cabinet Corner Rollouts-
Stackable Nesting Bowl Set-
The list goes on and on and is very extensive. These items range in price from very reasonable to expensive but our articles that have great value to any starting a new home.
Best Kitchen Appliances
Where would we be without the best kitchen Appliances? If these are in your budget range, appliances will be greatly appreciated and cherished for years to come. We live in a modern world where these items are indispensable and so needed. These make great gifts and serve very useful purposes.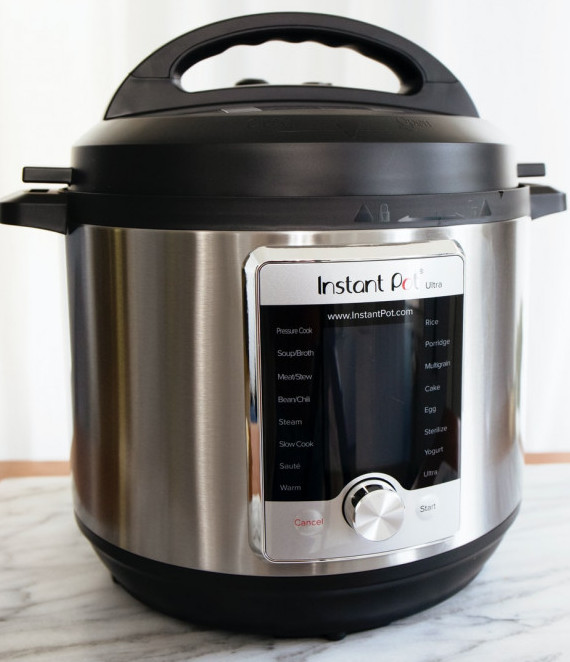 Pressure Cookers-
Air Fryers-
Slow Cookers-
Rice Cookers-
Popcorn Makers-
Toasters-
Microwave Ovens-
Sandwich Makers-
Waffle Makers-
Bread Makers-

Mixers-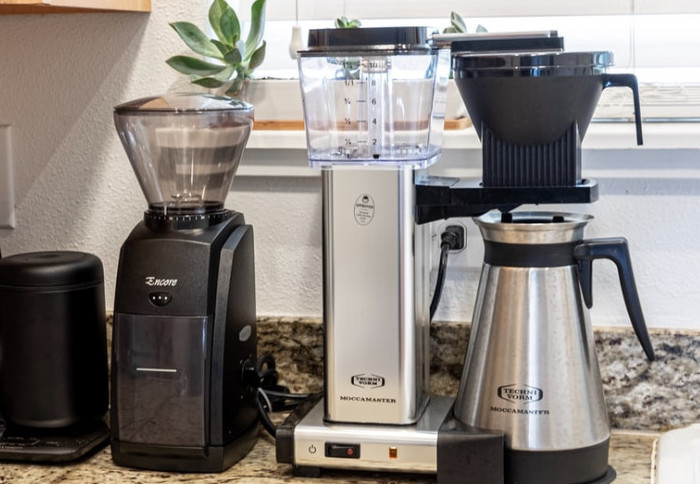 Coffee Makers-
Ice Makers-
Major Appliances-
Great Wedding Gift Ideas-
All of these items make great wedding gift ideas that will make useful and inspiring presents that will be used and cherished for many years to come. Even the simpler items mentioned which will be very economical to purchase and will be appreciated and used to brighten the kitchens of many newlyweds which will enhance their lives especially given with a heart of love! What is the best wedding gift? Personalized kitchen gifts thought out for the couple for whom you want to encourage will make a lasting impression!