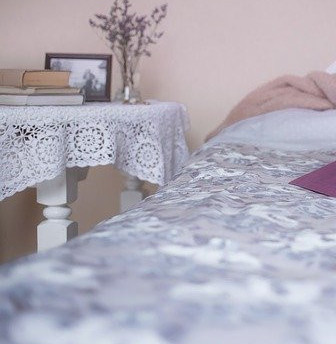 Wedding anniversary gifts by the year for the 4th anniversary contain many options for those looking for personalized wedding anniversary gift ideas. The USA list is different to that of the UK, and then you have the modern version which also complicates things, because of these ambiguities, the choice of your special gift falls upon which of the suggestions you will choose in order to obtain that perfect personalized wedding gift that will work magic to the relationship. These special gifts need to be selected on the basis of the extra-ordinary feelings they evoke in order to make a lasting and a cherished memory of this important occasion.
4th Year Wedding anniversary Gift Ideas :USA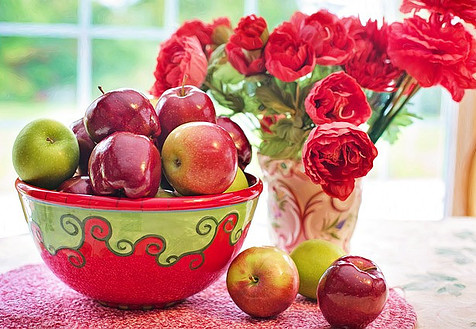 The 4th wedding anniversary gift ideas for the USA is fruit and flowers. For this reason, fruit and flowers anniversary gift ideas are often bought on this anniversary for those of American heritage. My first impression of fruit and flowers was like, "What is the big deal about that?" Remember though that this is a theme and so there are a remarkable variety of objects that can be bought to fit this theme. A great place to start is to find ways to beautify the area that the couple shares. If you own your own home; this will be easy but it requires more resolve and imagination if you have a smaller space or a home that you do not own. Many flowering perennials or fruit trees can be planted in the year of this special anniversary. If you do not own your home you can still plant flowers of small shrubs into pots and put in a prominent place to display.
If you have the finances you can plan a special romantic holiday to a fruit growing, wine growing or to beautiful floral gardens or Botanical Gardens. Some locations have beautiful conservatories that can be visited and appreciated. Why not plan these trips to be longer than the day? Plan an overnight stay in a great resort. Have readied two dozen roses of her favorite color, a fruit bowl containing her special fruits and a box of chocolates with a special love poem expressing your appreciation for your special mate and you have ingredients for a wonderful 4th wedding anniversary.
There are many other gifts that can be given that are simpler to purchase but which mark this anniversary as special, as well. Floral necklaces or rings, an archway of artificial flowers around your closet opening, an artist drawing of your wedding bouquet or blown up photo with a special poem, custom wedding flower bowls, a set of fruit jams and special canned fruit to last the year, Pressed flowers put into resin for lasting memories, glass sculptured flowers, floral bedding sets, blankets with embroidered fruit or flowers, Wall art of flowers you enjoy, or you could easily create a cactus garden that will produce beautiful flowers, glass sculptured flowers or a rose given every month for the year. As is evident, the list of possible wedding anniversary gift ideas is still large using these limitations.
4th Year Wedding Gift Ideas: Great Britain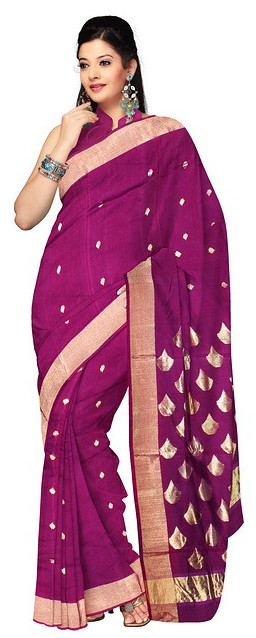 The 4th wedding anniversary gift Ideas for GB is linen and silks. This category, I expect to be huge. What about you? China is frankly known for the production of silk and has become the center of this production, whereas, Egypt is the place that has made quality hand made linens, even from ancient times. If you can afford it, "Would it not be incredible to plan a wedding anniversary to one of these special places?" Silk is a natural protein fiber obtain from the silk worm that is very useful in making many objects.
Besides clothing, silk has been and is used for tablecloths, pillowcases, bedding, wall hangings, table runners, and even comforters. It is also used in surgical sutures, parachutes, upholstery, bike tires as well as bridal and formal attire. This is similar to linens and perhaps is why they have been chosen together.
Linen is used to make household items such as tablecloths, upholstery, soft furnishings and curtains. It is also used for making many types of garment and for making a strong sewing thread. As is so readily evident, it is very easy to shop for either linen or silk items. The problem that arises is this. How do you make it a personalized wedding anniversary gift idea which will have a lasting value in celebration of this special day? This can be easily done with embroidery and kits are available so you can so it yourself if so inclined. Also, there is an option of having articles from wedding memories drawn on a linen object and then embroidered so that it can be displayed with a glass cover.
4th Year Wedding Gift Ideas: Modern Fun Gifts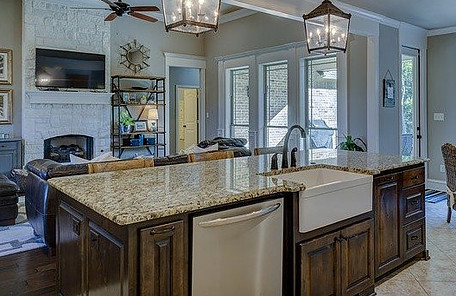 4th year wedding gift ideas in the modern view is to select appliances. It is thought that after 4 years of marriage that the couple needs to have some appliances updated or improved to make their home a more desirable place. There are many appliance gift ideas and each year there seems to be something new on the market. Many new appliances are made with inverters today which have tremendous advantageous when used. Technology is making our lives smoother as we have the inverter technology that makes the lights glow, the fans work and the toasters cook even regardless of the availability of the electricity! This amazing technology provides rewards in cheaper power bills and in more dependable appliances. Added to this advance in technology is amazing new gadgets that have been designed for the kitchen with some appliances now having voice controlled support. This is the age of the new integrated pressure cooker/ air fryers. new powerful tools to mix drinks, immaculate barbecue and cooking centers and new AI assisted features that will amaze you. There are so many useful new kitchen appliances that can streamline the chore of cooking today. All of these gadgets are modern fun gifts because they make cooking and food preparation fun and not a chore.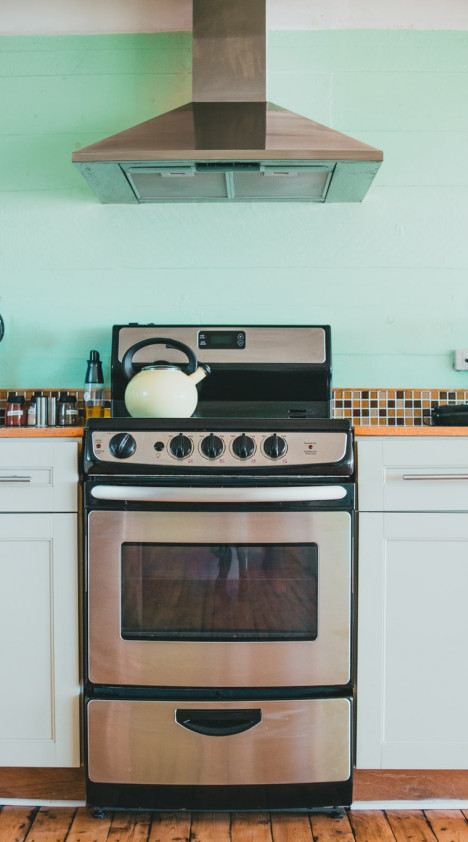 Conclusion
If you include all the various wedding anniversary gifts by the year in your decision of the purchase of personalized wedding anniversary gift ideas; you have an abundance of choices that will either overwhelm you or enable you to make an appropriate gift choice. If it all tends to overwhelm you, simply choose one list and this will help to narrow the types of gifts you will be considering. Remember that the wedding anniversary gifts by the year list was created so you would not duplicate presents and yet have choice in the gifts that you could buy. Through all this planning and examination of the perfect present keep in mind that personalized wedding anniversary gift ideas will have lasting impressions.