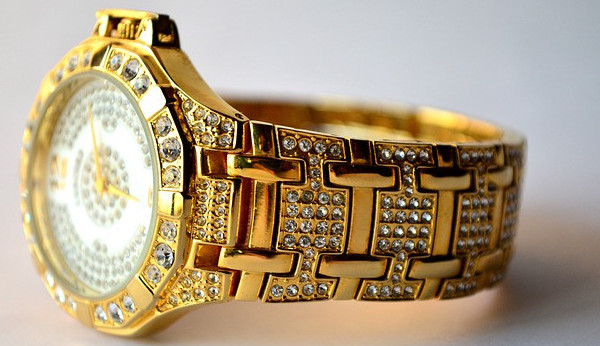 What is the top men's watches? This is a very good question and would depend on what was meant by the expression "top". It could mean which watches have the most sales. It could also refer to the durability of the pieces and the question then becomes: Which men's watch give you the best value for your money? Another way to look at this question might be customer satisfaction and how they are rated. Quality would have to be considered as a part of this as well. To some, The top watches have more to do with value of the pieces and no other factor.
Best Men's Watches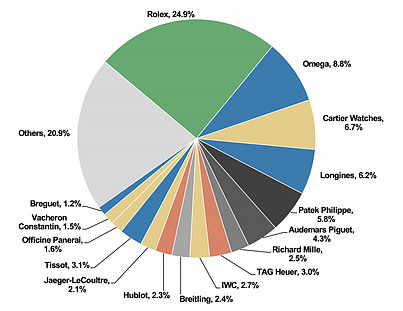 The market share of different manufacturers of watches is seen in the circle graph. Rolex has 25% of the market in watches sold and clearly have a huge edge with their competitors. This is on the total number of watches sold. As Rolex watches are usually higher priced it appears that they have an even greater advantage and are a recognized brand. Omega watches follow with about 9% of the market. This is almost a third of what Rolex has achieved worldwide. As far as popularity, it appears that Rolex has no match.
The best watches to buy for most have to be economically obtained, These watches range in the under $500 range. They generally do not have the same precision or durability of expensive time pieces. For this reason, they come with a one-year warranty, but for most gifts given this is the economic reality. It is hard to find customer ratings on the different watch producers. This means that the style, shape and purpose of use must be the most important consideration. Their are sports watches, shock proof watches, water-proof watches and watches worn as a fashion accessory, so these factors must be weighed when buying your present.
Luxury Watches Men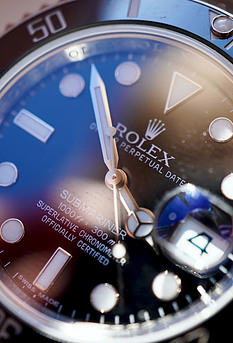 The luxury watches men will be interested in will definitely affect the bank account. They come with all the pigs and whistles and have high time precision and are crafted for long-lasting quality and durability. They will be passed on to the younger generation and are often a status symbol. The great thing about buying luxury watches is that they hold their value over time and some are traded at a value far above what they were purchased so they can be also considered as an investment. Timepieces in this category are made to last. There have been many advances in watch making for durability, now with silicon components movements do not need lubrication. Other materials have been introduces such as ceramic and titanium which make the watches even more indestructible. Most of the luxury watch makers now offer a 5-year warranty but many of these watches last a lifetime. Rolex, Omega and Breitling, all offer this guarantee.
A lifetime warranty that is in place may offer peace of mind but comes with a higher price tag. Many pocket watches have this warranty and many are traded as collectibles and even increase in value. This might be worth paying a premium price on the item is it is backed up with this warranty. Some quality watch makers state that if the watches are maintained on a regular basis they will last forever.
What is the top watches? This is a good question. I will try to answer this by a list of the top 10 luxury watches and the top 10 modest priced watches.
Top 10 Best Men's Watches
The top 10 best men's watches for the luxury market are the following:
Patek Phillips– These are high quality precision-based time pieces made by the Swiss that will last many years.and hold its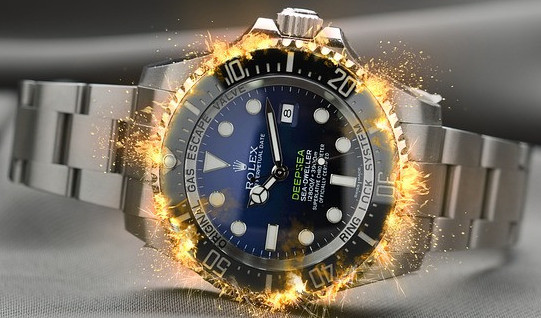 value.
Rolex- These watches have a great reputation and are recognized world-wide as a status symbol. They are built by the Swiss for quality and attractiveness. Diamond studded are other jewels will add to the value of the watch. These watches maintain great value and are easily traded.
Audemars Piguet- Their Royal Oak watches come with instant recognition and speak high quality. Skilled watch makers have fashioned this brand into an exceptional buy.
Cartier- This is a French maker of watches. These watches continue to be made in an older style which has lasted many years and is highly desirable.

Vacheron Constantin– Hand polished and exceptional decoration over 250 years makes this watch highly recommended.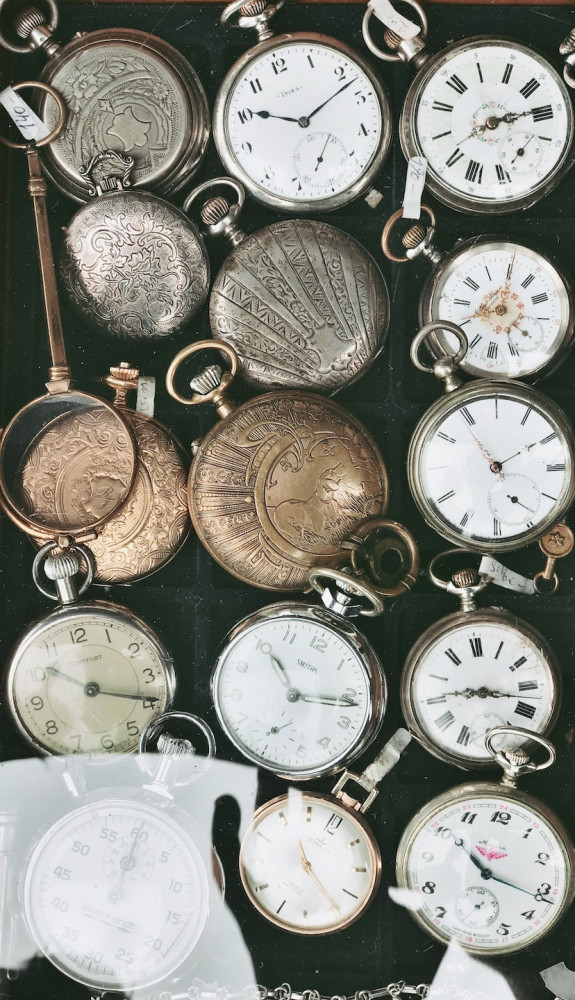 Piaget- This brand has developed watches with a super-thin profile and have high quality. These offer a distinctive style which is highly desirable.
Grand Seiko– These watches are among the most accurate made with great attention given to the detailed look of a high quality product.
Breitling- Known for modern reproductions of vintage dive watches but come with exceptional quality.
Bell & Ross– This watch maker pioneered the square pilot's watch and use it as their distinctive style to offer quality time-pieces that are very different.
Blancpain– This watch maker has been around for a great number years. They are Swiss watches with expensive in house movements and grand complications produced by highly skilled watchmakers and product finishers. These watches have high trading value.
Top 10 more modestly priced watches:
Citizen– This is made in Japan for over 100 years.
Tissat- Swiss made quality at a modest price.
Casio– Japanese brand known for G shock and solar powered analog watches.
Seiko- They watches are designed to be dependable, stylish and affordable.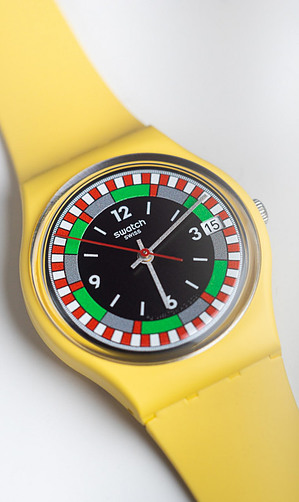 Orient– Japanese watch makers who specialize in good quality mechanical watches.
Roamer– Produces high quality luxury like time pieces and yet is very affordable.

Swatch– Very uniquely designed Swiss-made watches with quality.
Tag Heult– Diamond studded in a modest price range.
Timex- Very affordable watches.
Bulova– This company makes excellent quality time-pieces mostly in Switzerland but other areas as well but they market an affordable watch.
Conclusion
As is easily seen the top 10 watches will depend upon your perspective and the price range desired. The top 10 best men's watches have been provided for luxury watches men and for people seeking watches in a more affordable and modest price range.as well. What is the top men's watches? This depends so much on perspective and what you are looking for in a watch. I have tried to list those I feel would be excellent choices. Don't get distracted from the volumes of watches available focus on these watches that will provide the gift you desire.